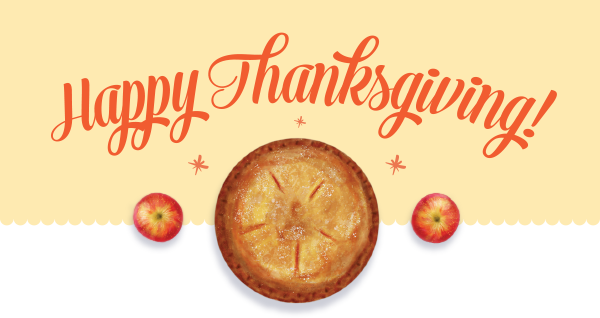 Thank you
for all of your support of
GardenShare
this past year.
Your gifts of time, talent, and treasure helped make all this and more possible:
A 70% increase in SNAP use at our farmers markets means low-income people ate healthier and the funds supported our local farmers.
This growing season, 39 households received a subsidy to purchase a CSA share, compared to 25 last year.
Continued promotion of local food and farmers through the Local Food Guide (which included 51 area farmers) and participation in the County Local Foods Committee.
"Hunger 101," a poverty simulation workshop was rolled out to raise awareness of the problem of hunger in the area.
With the recent addition of a Volunteer Coordinator and an Americorps VISTA to our team, we are looking ahead to even bigger things next year.
Thank you for being part of this important work!